Intersections and Connections US History Curriculum
Instructional resources broaden the social studies from colonial Jamestown through the 21st century, and our contextualized approach ensures LGBTQ and all minorities are represented within a more complete, and complex, story of America.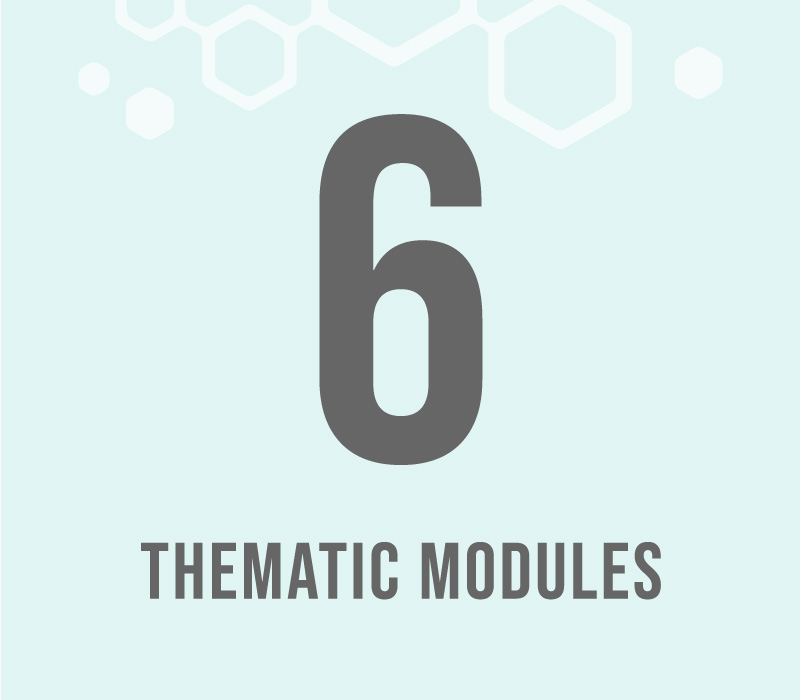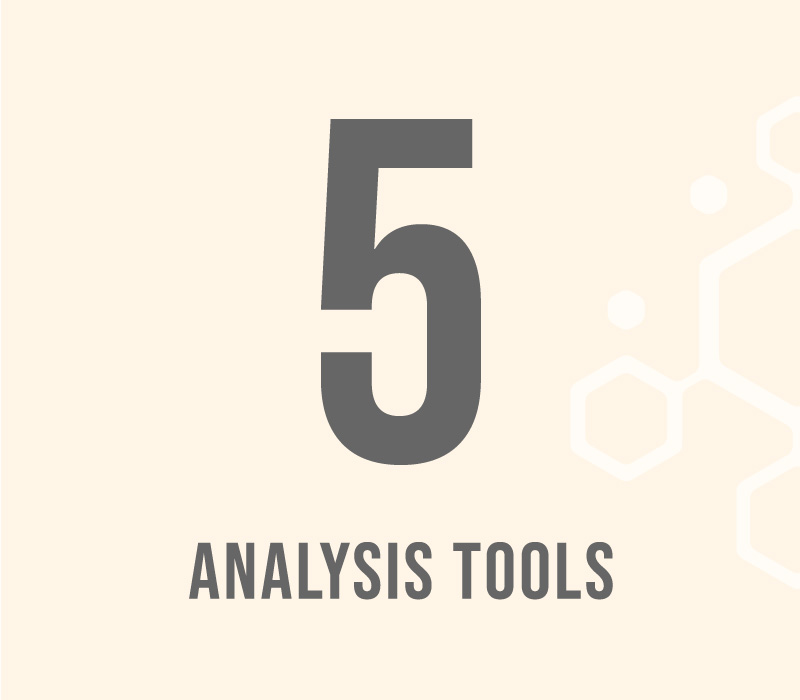 ---
Intersections and Connections curriculum reflects over six years of research and development by expert curriculum designers, historians, classroom teachers, librarians, education policy leaders, and advocates. Read our key conceptual underpinnings HERE.
---
New
Our Learn.UnErased.org digital platform now includes advanced features and functionality to support both traditional and online teaching and learning, including:
Secure, password-protected portal for individual schools or districts

Ability to create classes and assign materials to students

Student portal to access assigned materials and submit work directly to teachers (no personal identifying information is collected from students)

Interactive student guides with writable PDF functionality and embedded resources

Online discussion forum for peer-to-peer mentorship 

Instructional resources are currently targeted for grades 6-12. Resources for grades 2-5 will be available in September 2020.
---
Schedule a 30-minute virtual demo of Intersections and Connections curriculum and Learn.UnErased.org features and functionality.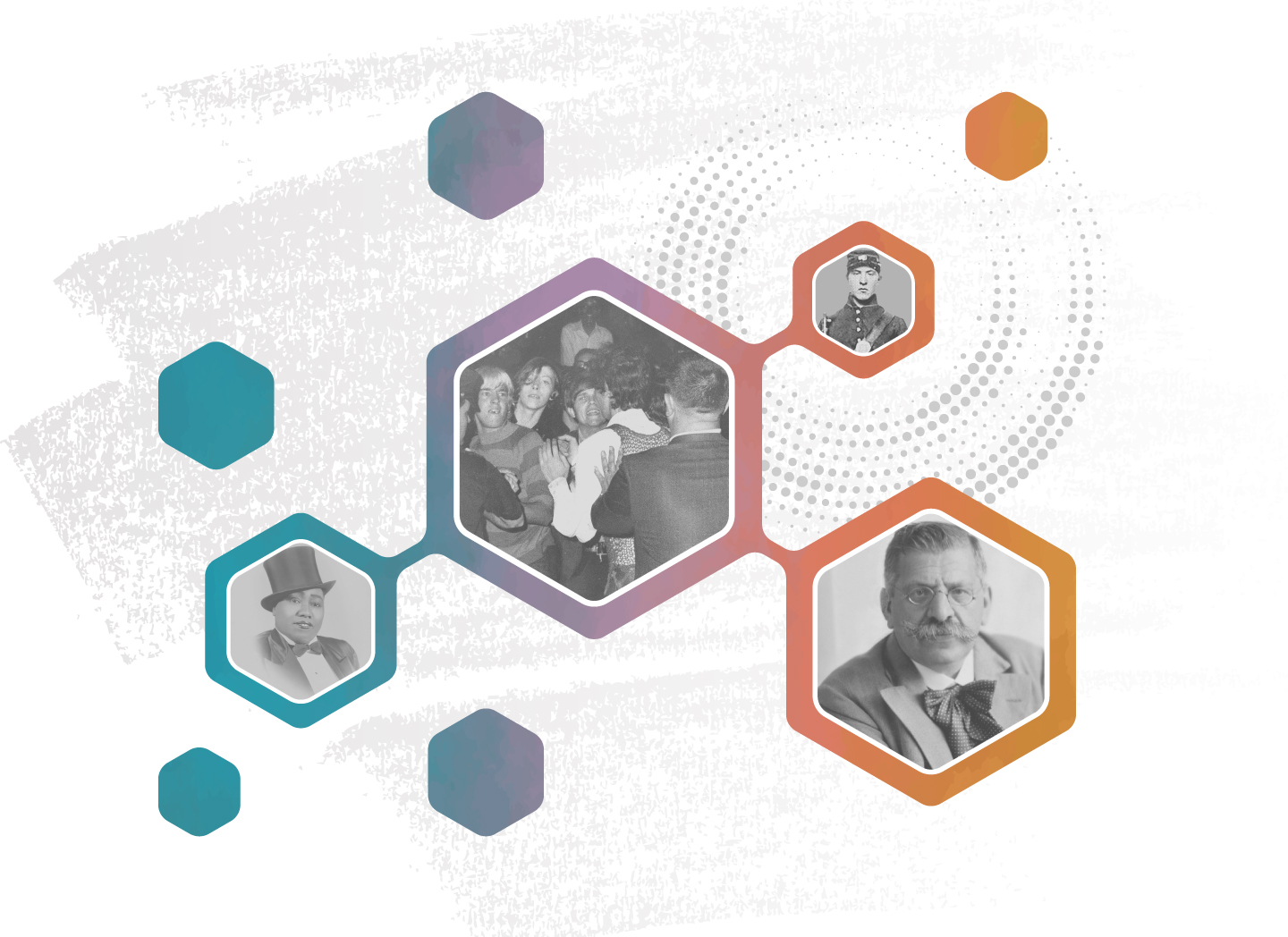 Professional Learning
---
Our virtual professional learning is designed to enhance the expertise of educators and develop proficiency and confidence with LGBTQ-inclusive curriculum. This intellectual preparation is the critical first step and begins with an analysis of implicit biases and implications in curriculum, classroom practice, and cultural mindsets.